For Better Pets Welfare
Who we are
Started in 2011, Shenzhen Puray Industry Co., Limited founded by a group of pets lover, who have a great passion with the enthusiasm and determination to work for pets products, pets supplies lifetime, our slogan is"Improve pets welfare through PPS (Puray pets supplies), our business focus on pets products and pets supplies, with varied subsidiary factories specialized with different categories of products manufacturing.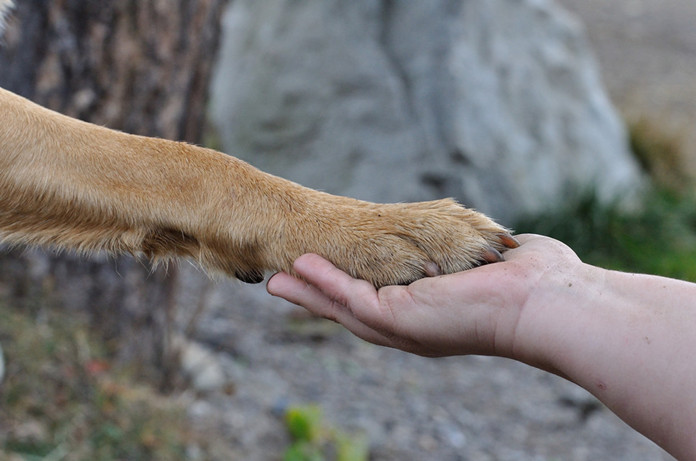 Location
Located in the most rapid developing, the innovating city, of South China, Shenzhen, neighboring HongKong, the city has one of the busiest port of Asia Yantian, both FOB ShenZhen or FOB HongKong are doable.
You would be better understood
With experienced staff covers the global logistic solution, quality control engineering, Customs affairs, you would be well understood and be served with responsive service , not only for the relationship of selling-buying, but also, stick together, for a continual competance mantain, and create better products for loved pets.
Thanks supporting
Thanks for your support, pets accompany human being family with the short living with entertaining, pleasure, loyalty,warm companion, we feel loved, and we love our business, on the way enhacing pet welfare providing reliable pet product, your support and accompany are highly appreciated by PPS people.